A few things that were made using the CC machine. This is what thickness I was working with when I first got to play with it. These are reposted. But it will give you an idea of what you can do with the CC machine.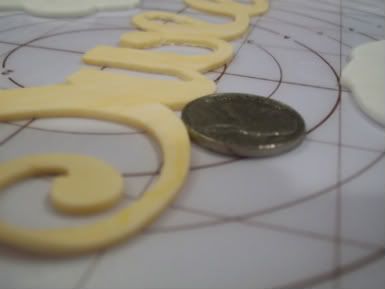 This was a test run on cutting out the word sweet.
I had to see if I could layer with the CC.